Our family legacy farm goes solar!
New solar array went online march 2020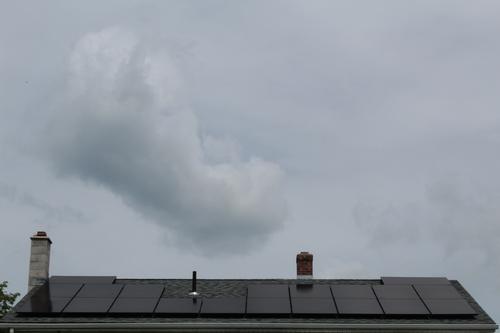 In an effort to minimize our carbon footprint and reduce our energy costs, we recently switched on our 5 killowatt solar system, professionally installed by Trinity Solar of Holyoke MA and financed by Sunnova.
From consult to activation the process was smooth and efficient. Our salesmen Dennis was great to work with to complete the contract, the technicians on the install were quick, thorough knowledgeable, and effecient, and our rep Lexi was with us every step of the way.
However we are finding we are quickly maxing out our system as we are always expanding, but Trinity is willing and able to help us expand accordingly; next march when regulations allow us to do so.
Posted: to General News on Fri, Jul 24, 2020
Updated: Fri, Jul 24, 2020